Coaching Education
Your future coaching career starts here!
Through an official education partnership with United Soccer Coaches, all student-athletes will be awarded a nationally recognized coaching qualification.
We will train you in how to effectively coach U8 and under players using a small sided games philosophy while developing your own game by seeing it through a coaching lens and not just from a players perspective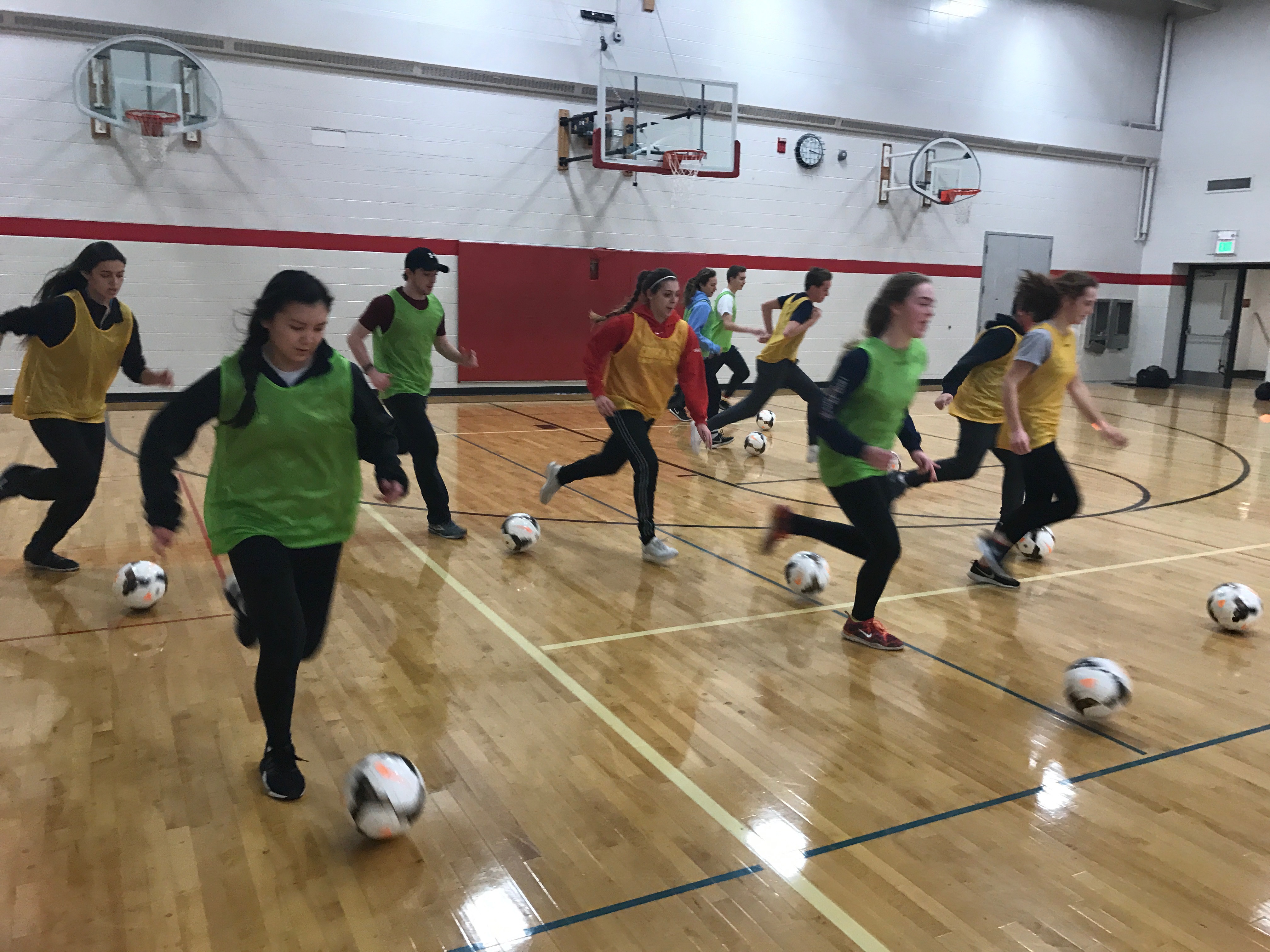 Leadership Training
Our Leadership program has been developed by some of the nations most respected experts in various areas of expertise. This training will help you develop your own leadership style and more.
You will learn the following in individual and group based project work:
Time Management
Project management
Ethical decision making
Conflict management
Team Building
Working with others
Communication
Goal Setting
And more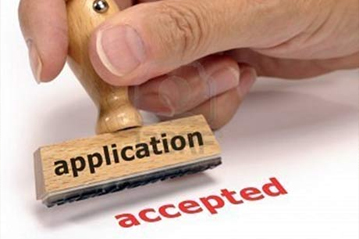 Improve the chances of being accepted into your first choice college
Colleges now more than ever are far more selective in admissions.
65.5% acceptence rate
48% opf schools use a wait list
Now more than ever High School students need to differenitate themselves from other students.
This program and qualification will give you valuable experience and a standout college resume.

US Coaches Club and ACES NATION offer Tuition Rewards to high school students completing the Next Generation Youth Coaching and Leadership Diploma

US Coaches Club, a national leader in customized coaching education and support for youth soccer organizations across North America has partnered with ACES NATION to provide even more incentives for students completing the Next Generation Youth Coaching and Leadership Diploma. Student Athletes will be part of a scholarship program to help them pay for college.

ACES NATION is an organization dedicated to educating, equipping and empowering student-athletes in order to help them reach their maximum potential. With an innovative and strategic approach, ACES NATION provides an online platform with six distinctive modules to teams, clubs, leagues and organizations of all sports in an effort to help them better support their members, while improving both recruitment and retention.

Tim Livingston, the ACES NATION'S CEO, stated "We are extremely grateful to Ryan Hodgson for his focus and concern on the future well-being of both today's youth and the game of soccer. This partnership provides us with yet another avenue to live out of our company vision, which is to transform futures, improve lives and enrich communities, but it is most exciting because it will position ACES NATION as company who will play a significant role in the growth and development of future leaders and coaches in soccer!"

For a complete list of participating colleges and Universities accepting the college tuition rewards points, please Here
For more information on this topic or to host a Next generation Youth Coaching and Leadership Diploma, please contact Ryan Hodgson at This email address is being protected from spambots. You need JavaScript enabled to view it.

As a result of this new partnership, US Coaches Club will provide all students receiving the "Next Generation Youth Coaching and Leadership Diploma" with several benefits available through ACES NATION. One such benefit will be 4,000 Tuition Rewards Points. Tuition Rewards are discounts off of tuition at currently 383 participating private colleges and universities. These points represent the minimum scholarship that an eligible student will receive, if and when he or she attends a member school. In the first year, the $4,000 in scholarship value will be available to freshman and sophomores. Therefore, by continuing to complete these valuable courses through US Coaches Club, rising freshmen will have the potential to accrue over 16,000 Tuition Rewards Points valued at $16,000 in guaranteed scholarships prior to their senior year. The maximum scholarships varies by colleges, but is currently over $50,000!

Ryan Hodgson, Co-Founder of US Coaches Club and Director of Coaching Education, is thrilled with this move. "Not only are we developing future American Soccer Coaches and giving invaluable leadership training which will help strengthen their academic resumes and college applications, but we can help knock off up to a whole year's worth of tuition with this partnership. It's amazing. Tim Livingston, CEO of ACES NATION, has an amazing platform of products and services and we are thankful to be a partner…We will be offering additional modules in the fall of 2017 for roll out in early 2018…"