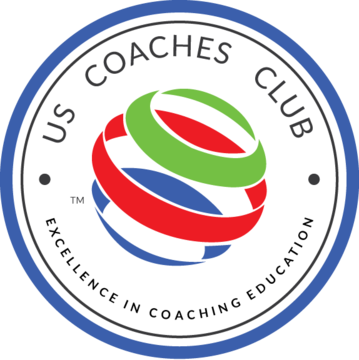 Next Generation Youth Coaching and Leadership
Diploma
Course Syllabus
Course Description

This Diploma provides an overview of coaching youth soccer players as well as fundamental instruction on various leadership actions. The leadership content will cover various leadership styles and traits, ethical decision-making, conflict management, time and project management, working as a team under pressures of opposing views, soccer curriculum development and preparing the student athletes to be more confident in public speaking.

This is a course that all student athletes will walk away with the knowledge and information to immediately put their experience back into productive community service and involvement.
Course Objectives

The objectives of this course are to provide you with the tools, insight and proven strategies that will allow you to manage various challenges throughout your high school and college careers, both academically and athletically. By the end of the course all student athletes will be able to:
1. Develop, design and teach soccer to children U8 and under
2. Understand the cognitive and physical development 4-8 year old soccer players
3. Develop their personal leadership roundtable with mentors and role models
4. Understand the difference between various leadership styles and traits to become a successful leaderboth on and off the field
5. Build, develop and thoroughly understand their leadership traits vocabulary
6. Discuss openly the ethical implications of various decisions that high school and college students make
7. Effectively and objectively debate and defend their opinions on several different topics.
8. Work as a team with complete strangers and differing viewpoints
9. Understand the viewpoints of coaches, parents and players and how to handle and defuse heated situations
10. Speak individually and part of a group in a public setting
Reading Material

NSCAA 4 v 4 manuals provided as part of the registration to the course.
Course Participation

This course is 12 hours in duration with various commitments after the course to earn the diploma. Contact your instructor for more details.