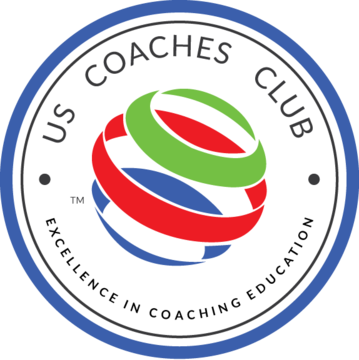 US Coaches Club is a first-of-its-kind enrollment club for youth soccer coaches
                               WHAT WE DO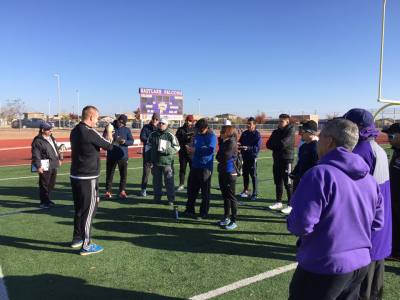 US Coaches Club is dedicated to developing current and future Generations of American Soccer Coaches across the United States.
We bring coaching education and support directly to clubs and organizations of all sizes in a customized program, reducing the need for youth coaches to travel, or spend excessive time away from their personal and professional lives.
We also are the only organization in the United States that has developed and introduced the Next Generation Youth Coaching and Leadership qualification for high school student athletes, developing future generations of American Soccer Coaches .
Both programs are endorsed and supported by United Soccer Coaches.
                            OUR EDUCATORS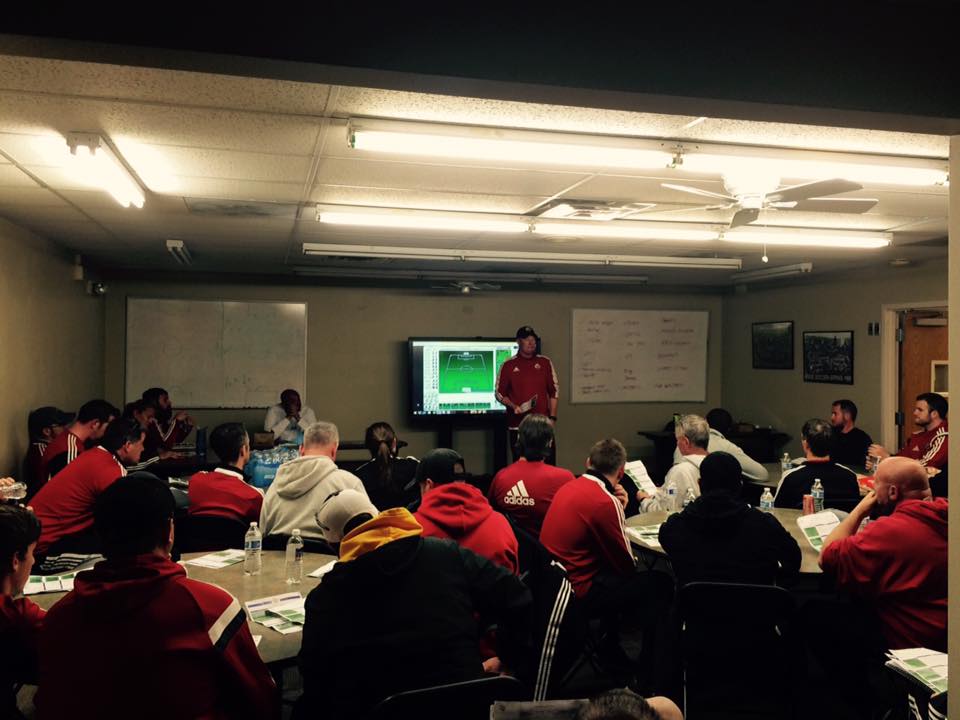 As educators of youth soccer, US Coaches Club realizes the responsibility, seriousness and impact of our work.
Our instructors are former MLS technical directors, international federation coaches, college coaches, directors of the nations most successful clubs and more.
Our instructors are some of the worlds most respected professionals.
All instructors have been through our US Coaches Club training and development program to ensure the highest of standards.
                    WHY US COACHES CLUB?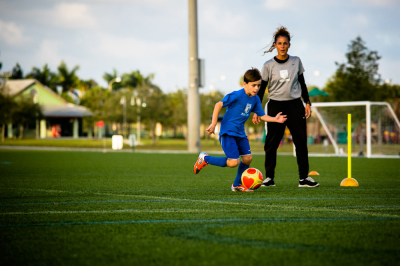 We recognize the need to develop better players in the United States. In order to to acheieve this we need to develop and support better coaches and provide the nations only 'true continuing and customized education" model.
Our mission is to develop world class coaches to develop world class players.